Fortnite Season 7: portals, snowy map speculation, and everything we know so far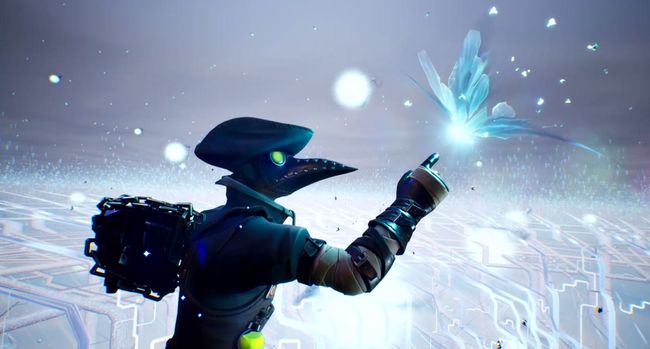 Hi there, season 7 its near, and it will be Xmas time as well, what do you think that epic is going to bring to all players homes.


We at genesis have a few players that play the game, its been really fun the halloween events the few new characters skins that have been coming to the shop.

So lets get to it and this is the news that we found lurking on the the page from PCGAMER.
Honestly, I thought the back half of my 20s were an indicator of how time flies, but Fortnite Season 7 is only a few weeks away and I've never felt closer to death. But here we are, standing on the precipice of great change and new skins. After months of watching a mysterious cube roll around the map, draining lakes and summoning monsters, we finally figured out what was inside. It was a transdimensional butterfly, because of course it was.
As is becoming tradition with these in-game events (see the rocket and cube summoning on page two), they're usually the first indication about what's coming in the next season, Fortnite Season 7 in this case. So what can we learn from a transdimensional butterfly? Well, not much, but a cursory glance at Fortnite as a whole points to a potentially cold conclusion.
Winter is coming. To Fortnite. Probably. Also: portals.
Let's examine new evidence cropping up week by week and recap some major events, positing scrupulous theories all the while. If you need to catch up with the story so far.
Castles, portals, and old magicks
Finally, that bunker beneath Wailing Woods is being put to good use. It opened up at the start of Season 6, revealing a series of tunnels and laboratory equipment all set up to study a rift. But after the v6.30 update, some new tech showed up in the bunker that appears to harness the power of the rifts to create controlled portals. I'd wager that portals will soon, either with Season 7 or a few weeks before, become a deployable 'trap' item.
Fascinating meta implications aside, while scrounging about for clues, players have reported that the silhouette of a castle is now visible on the glassy surface of rifts.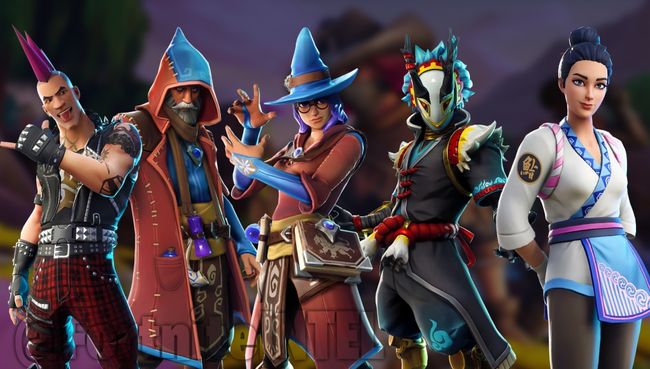 Read ther rest on their page : https://www.pcgamer.com/fortnite-season-7-everything-we-know/

.