Genesis Unity Gaming Minecraft Map
Hello again our peeps and friend gamers, today i have some great news to all.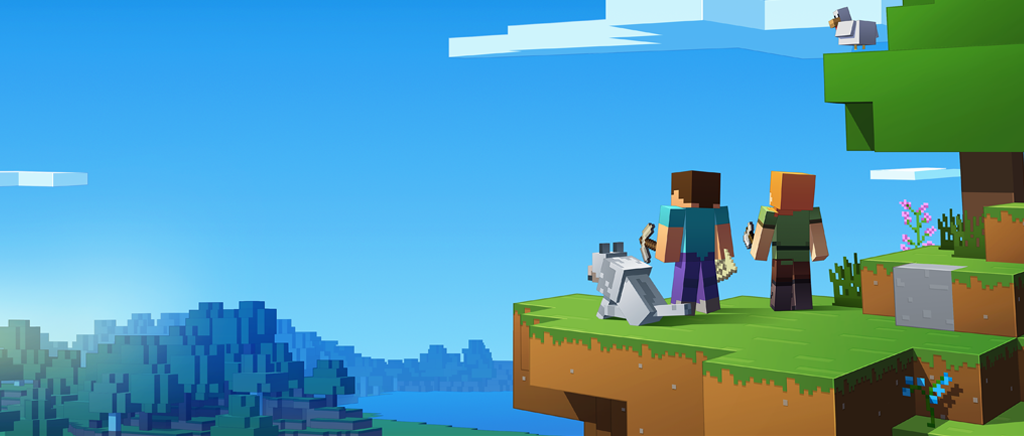 The world of MINECRAFT has reached our server!

From the swedish indie software house MOJANG, MINECRAFT is a sandbox game where you will take the role of "Steve" with a quest. Survival!
Supported massively by its community, Minecraft is a game where you can take the role of a builder, explorer and engineer amongst others.
Venture into the massive worlds of Minecraft as a solo player in your client based world or enjoy our Vanilla or Creative server here at Genesis Unity Gaming!
Full details of the server after registry in our forum here.
Our friend Trunksneo as addded a map on our Minicraft server for everyone that wants to play.

Here is the link for u all to see the Map :
http://genesisunitygaming.xyz:8123/

And this is the link for our site and the Minecraft hosted Map:
https://www.genesisunitygaming.xyz/games/hostedgames
Thank you all and see on our gaming world of Minecraft.