February is here and we got a few good games coming our way
Here is a list of the games that we are really waiting to see .

Apex Legends - Free to play Battle Royale - https://www.ea.com/games/apex-legends
Master an ever-growing roster of diverse legends, deep tactical squad play, and bold new innovations that level-up the Battle Royale experience—all within a rugged world where anything goes. Welcome to the next evolution of Battle Royale.
Crackdown 3 - https://www.xbox.com/en-US/games/crackdown-3
Crackdown 3 is an upcoming action-adventure video game for Microsoft Windows and Xbox One with development being headed by British developer Sumo Digital and published by Xbox Game Studios. Continuing the series nine years after the release of 2010's Xbox 360 video game Crackdown 2, the third title focuses on Microsoft Azure-powered mass scale destruction that enables everything in the game to be destroyed. Originally set to be released in 2016, the game was delayed a number of times. As of late 2018 the game is expected to be released on February 15, 2019. At release, it will also be available to play at no additional cost to Xbox Game Pass subscribers.
Far Cry: New Dawn - https://far-cry.ubisoft.com/game/en-gb/home
Far Cry New Dawn is an upcoming first-person shooter developed by Ubisoft Montreal and published by Ubisoft. The game is a spin-off of the Far Cry series and a narrative sequel to Far Cry 5. It is due to be released for Microsoft Windows, PlayStation 4 and Xbox
Similar to its predecessors, Far Cry New Dawn is an action-adventure first-person shooter set in an open world environment which the player can explore freely on foot or via various vehicles. The game is set in the fictional Hope County, Montana and uses a reimagined version of Far Cry 5's map. The nuclear war portrayed in Far Cry 5 has reshaped the landscape so that new areas have become available for the player to explore while others are inaccessible
Jump Force - https://www.bandainamcoent.com/games/jump-force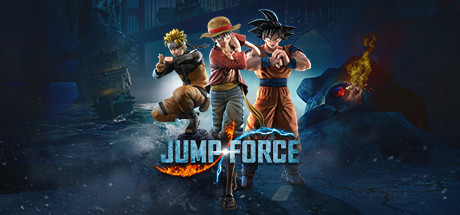 Jump Force (Japanese: ジャンプフォース Hepburn: Janpu Fōsu) is an upcoming fighting game developed by Spike Chunsoft and published by Bandai Namco Entertainment featuring characters from various manga series featured in Shueisha's Weekly Shōnen Jump anthology in celebration of the magazine's 50th anniversary.[2] The game is set to be released on February 15, 2019 for Windows, PlayStation 4, and Xbox One.
Metro Exodus - https://www.metrothegame.com/en-gb/
Metro Exodus is an upcoming first-person shooter video game developed by 4A Games and published by Deep Silver. It is the third installment in the Metro video game series based on Dmitry Glukhovsky's novels. It is set to follow the events of Metro 2033 and Metro: Last Light.
Anthem - https://www.ea.com/games/anthem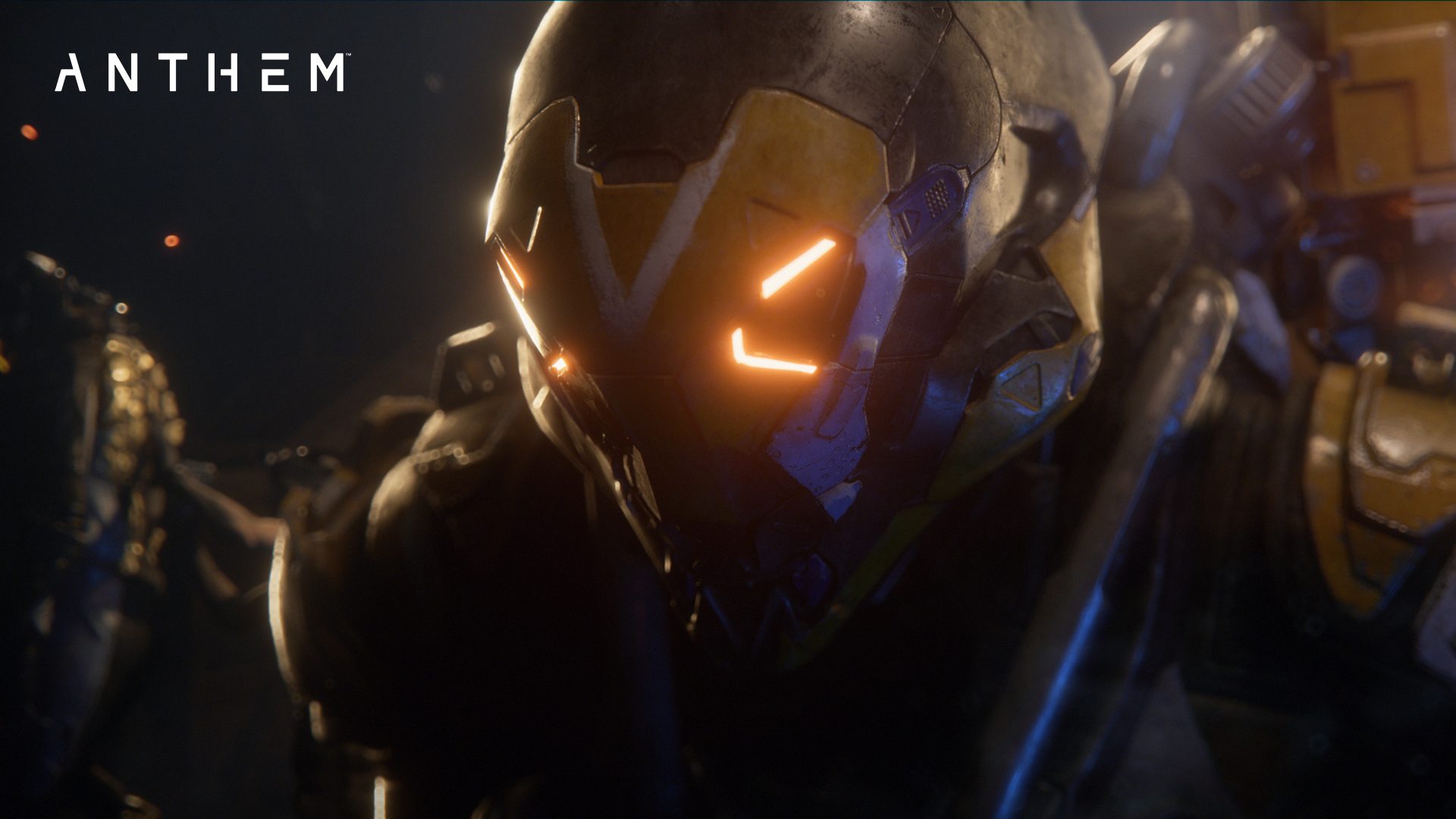 Anthem is an upcoming online multiplayer action role-playing video game being developed by BioWare and published by Electronic Arts. The game is slated for a worldwide release for Microsoft Windows, PlayStation 4 and Xbox One on February 22, 2019. Players will assume the role of a Freelancer, one of a group of people who leave their civilization to explore the surrounding landscape.
Anno 1800 - https://www.ubisoft.com/en-gb/game/anno-1800
Anno 1800 is a city building real-time strategy video game, developed by Blue Byte and published by Ubisoft, and is set to be launched within April 2019.[1] It is the seventh game in the Anno series, and returns to the use of a historical setting following the last two titles, Anno 2070 and Anno 2205, taking place during the Industrial Revolution in the 19th century. Following the previous installment, the game returns to the series' traditional city-building and ocean combat mechanics, but introduces new aspects of gameplay, such as tourism, "blue-printing", and the effects of industrialisation influences on island inhabitants.