Descend into the depths of an alien underwater world filled with wonder and peril.
Craft equipment, pilot submarines and out-smart wildlife to explore lush coral reefs, volcanoes, cave systems, and more - all while trying to survive.
Awesome game from Unknown Worlds Entertainment, i have it since early access and its a great adventure on the sea.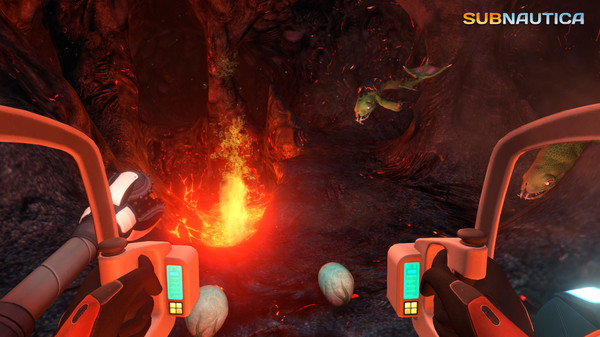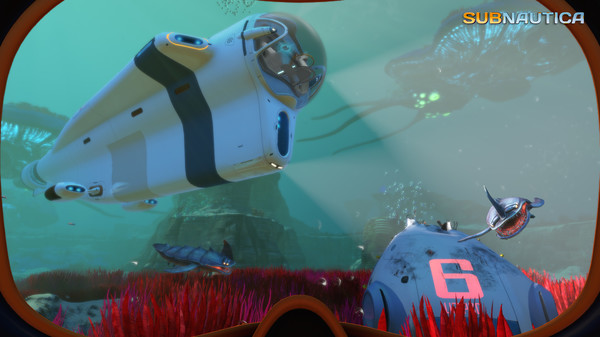 Rest of the review on Steam
Media
Subnautica
Subnautica : https://www.youtube.com/channel/UCx2StD8gHd_-nRo5z1qcJ8g