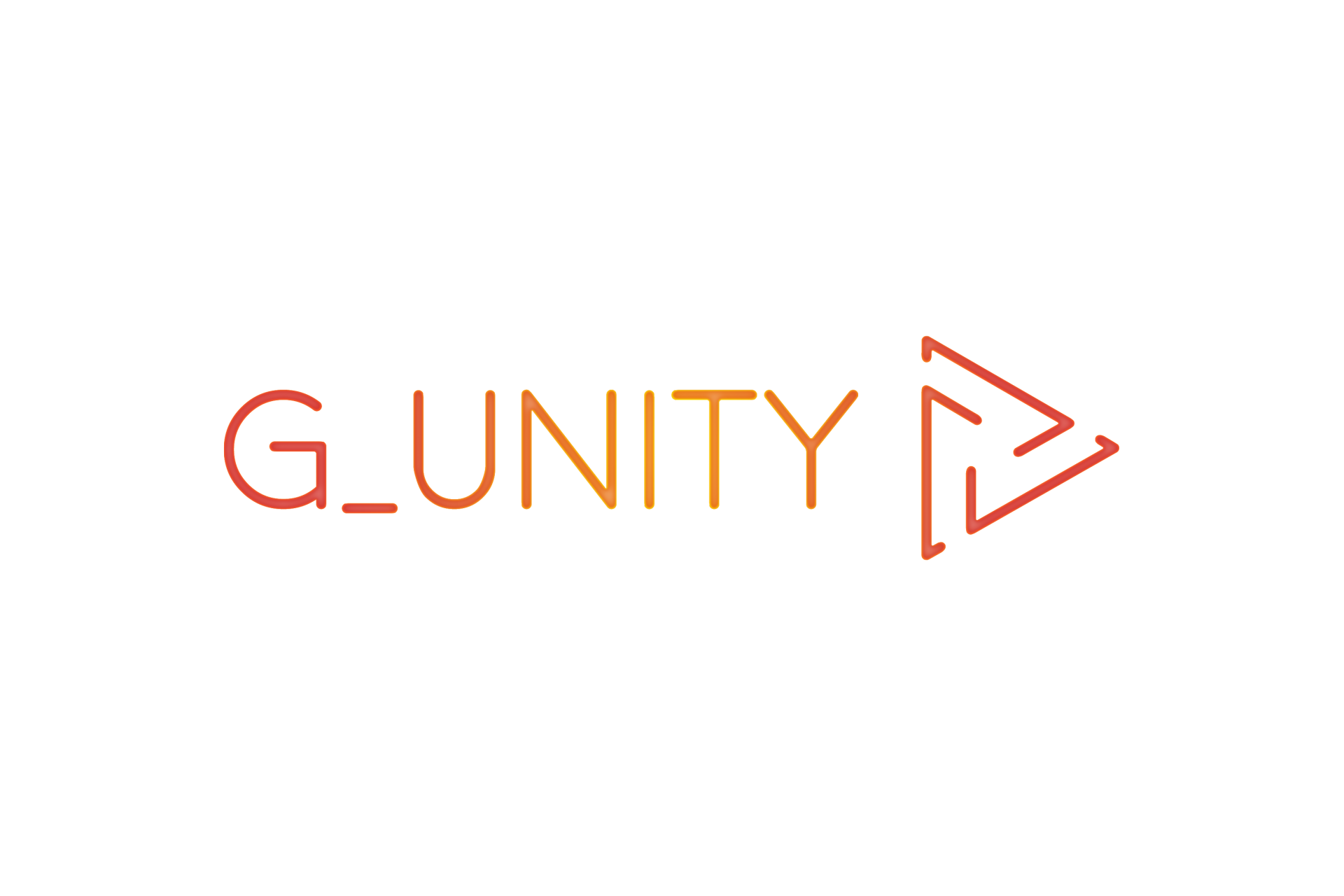 Dear Genesis Unity Community,
It has been quite the journey that we have been through these past years that we were together. We have accomplished several goals that we proposed ourselves to commit to during our beginning and we have put the effort and the time to stay true to our vision.

A website was born, a forum was created to discuss and share ideas, information and other miscellaneous among the community. A logo was put in place and the machine was set in motion. Efforts were redoubled in order to attract others to the community and to maintain the services that we had in mind.
After its inception roughly 5 years ago we have realized what this project meant and where the future could lead us outside of this venture.
Therefore, the Genesis Unity Gaming core team would like to inform everyone that it is now time to sail to new horizons and set the course to new adventures.
At the end of March 2021, all webpages, forums, branding trademark will be 404'ed and all services rendered by the community will cease. Steam group will be disbanded and the Discord server will be rebranded.

For any inquiries please contact our core team, and any of the Admin members that will still be a part of the rebranded Discord server.
We like to thank you for your support throughout these years.

Special thanks to our backend team that has supported the machine all this time and to you the have joined us for the ride.
We would like to also thank all of those who kept the community alive, those who have redacted and updated the front pages of our community and who have streamed several hours and dedicated themselves to this project.

Alas, it is time to move on and with all of our best regards we would like to say…
This is not a goodbye, it's a we'll see you on the next.