One hour of gameplay from Dirtyfatnoise Gaming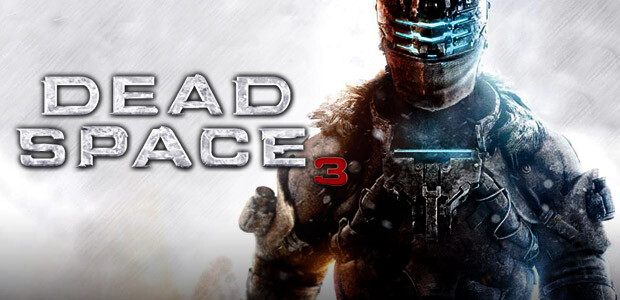 Dead Space 3 is a survival horror video game developed by Visceral Games and published by Electronic Arts. Announced at E3 2012 and released internationally in February 2013 it is the sequel to Dead Space 2. It is the third main entry in the Dead Space series.
In Dead Space 3, Isaac Clarke teams up with EarthGov Sergeant John Carver as they travel to Tau Volantis, an ice-covered planet, to end the Marker and Necromorph threat for good.
Development of the game began after the completion of Dead Space 2. It is the only game in the Dead Space series to feature online co-op.
The game received positive reviews from game critics upon release; reviewers praised the game's rewarding action gameplay, although criticism was directed at the focus on action over horror, as well as a weak and unfocused story compared to its predecessors. Despite poor sales, EA and Visceral expressed interest in a sequel. However, with Visceral Games being shut down in 2017, and no confirmation that a new installment in the series is being developed by a new studio, this now seems unlikely.